in relentless pursuit of  courageous creativity

&

a small press

supporting those in relentless pursuit

PenHouseInk

PO Box 1416

Guerneville CA 95446

(C) 2008-09 PenHouseInk all rights reserved

This page was last updated on: December 5, 2008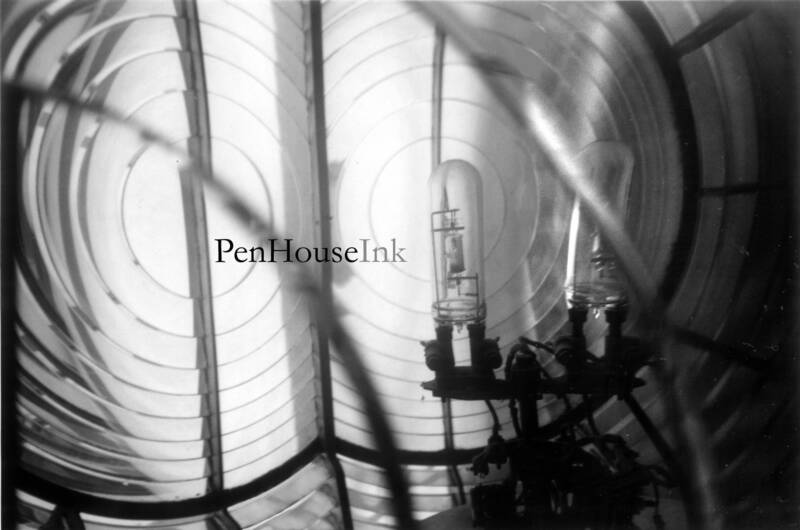 PenHouseInk Guild was founded on July 21, 2000 in Guerneville, California when four Sonoma County writers came together for the purpose of sharing and perfecting their craft. The growing appreciation of being read gave way to the idea of a press.

PenHouseInk Press supports the relentless pursuit of
courageous creativity
. We publish an anthology of writing and black and white photography once a year. 
We prefer new work, but will consider work that has been previously published. Submission Guidelines and reading times for Volume 6 will be posted

PenHouseInk Touchstones

bring yourself, come as you are

bring your curiosity and your willingness to indulge it

bring your heart and your willingness to listen to it

bring your wisdom

and your willingness to act in accordance with it

bring your honesty

bring your work and your willingness to play with it

to laugh at it to cry about it to take pleasure in it

bring your willingness to give and receive

bring your willingness to make larger the circle of kindness

bring your commitment to participate in your life

                                                              (c)2001 PenHouseInk Guild


Books are $10.00 and may be purchased through:

Copperfield's Books 3900A Bel Aire Plaza,

Hwy. 29 & Trancas Street, Napa 707.252.8002

River Reader; 16355 Main Street,

Guerneville, 707.869.2242

Quicksilver Mine Co., 6671 Front St. (Hwy. 116)

Downtown Forestville 707.887.0799

         PenHouseInk hosts an annual Guerneville Poetry Walk

in September